Malaysia's Leading SEAFOOD Supplier
At SK Frozen, we are proud to be one of the best and most reliable suppliers in Malaysia that specialises in imported fish from the different corners of the world. Our premium quality frozen fish are sourced from countries that are well-known and loved for their amazing and impressive catches, such as Norway, Chile, New Zealand and many more. And to ensure that we receive their freshest catch at reasonable prices, we work closely with internationally recognized marine farmers, as well as fish catching vessels, to receive first hand source prices of their daily catches. Hence, the honest prices that we offer our valued customers are matched with the premium fish selection that we provide from all around the world.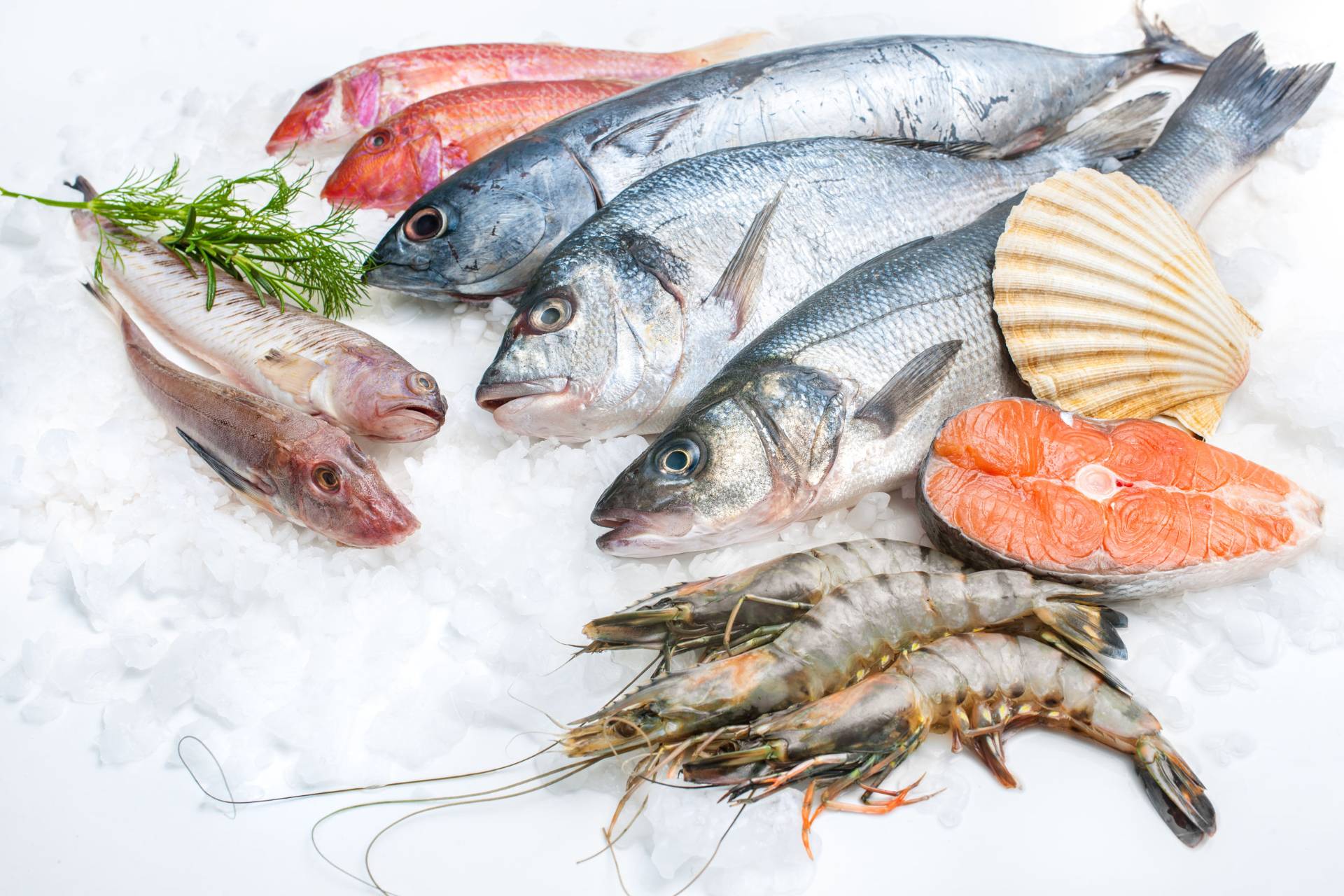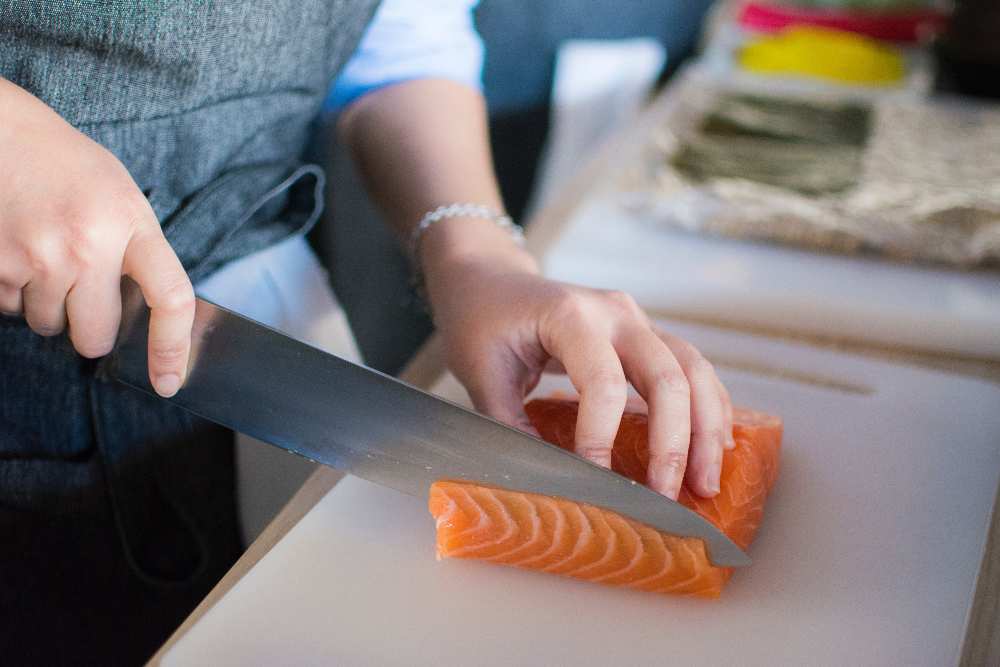 More than
30 years of experience
Additionally, as we have been in the premium seafood import business for more than 30 years, we have now become the leading direct import in Malaysia for fresh Atlantic Salmon and Fjord Trout from Norway. We are also known for our top quality Chilean Sea Bass (commonly known as White Cod) which are sourced only from a certified sustainable source. With our weekly airflow shipments, we are able to receive the freshest and highest quality salmon, trout, and sea bass for our valued customers. And as we continue to offer our very best to our loyal customers, we are proud to have gained their long standing trust, allowing us to serve over 80% of Malaysia's well-known five-star hotels, acclaimed restaurants, and in-demand caterers for the last 30 years.
Interested to learn more about our seafood selection? Check out what we have to offer down below or get in touch with us now for our entire catalogue!