Malaysia's Leading Frozen Fish Supplier
At SK Frozen, we are known and trusted for our high quality seafood products and customer centric service. As we have been one of the best seafood source and supplier for large scale and high-end caterers in Malaysia since 1985, many acclaimed hotels and renowned restaurants have developed a long standing business with us, relying on our premium imports for their business operations. Many of these businesses have come to us for our array of seafood products, including our selection of squid and baby octopus. As squid and baby octopus is a common seafood product in both Western and Asian cuisine, we are constantly ensuring that our imports are of the highest and freshest quality.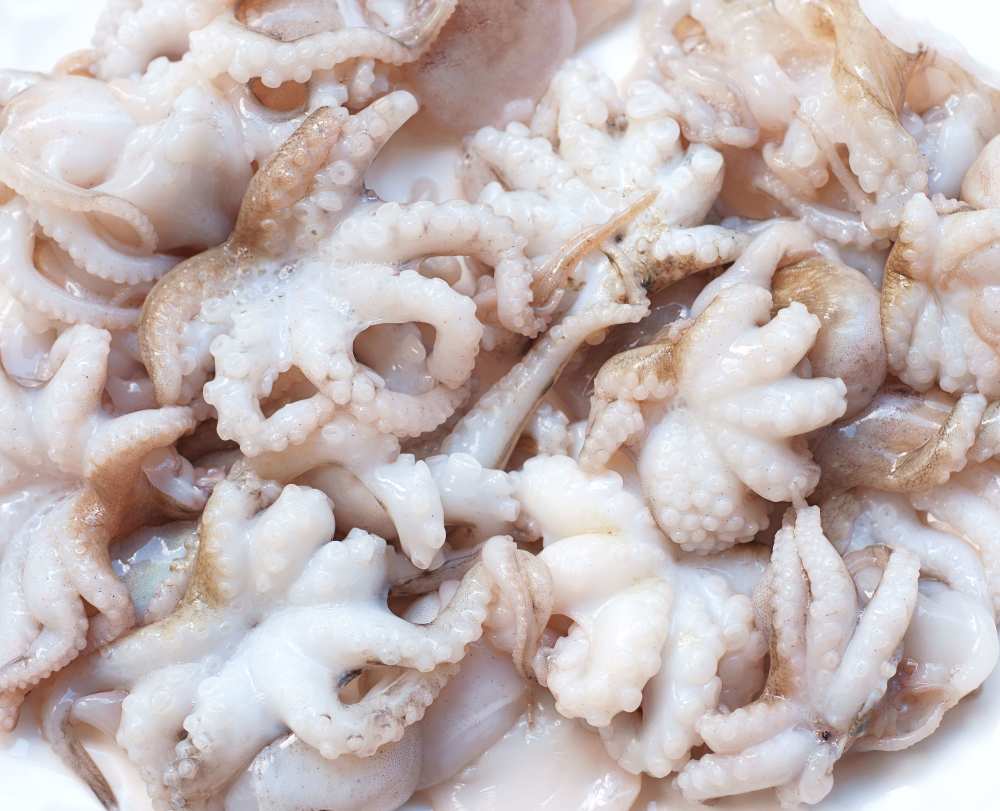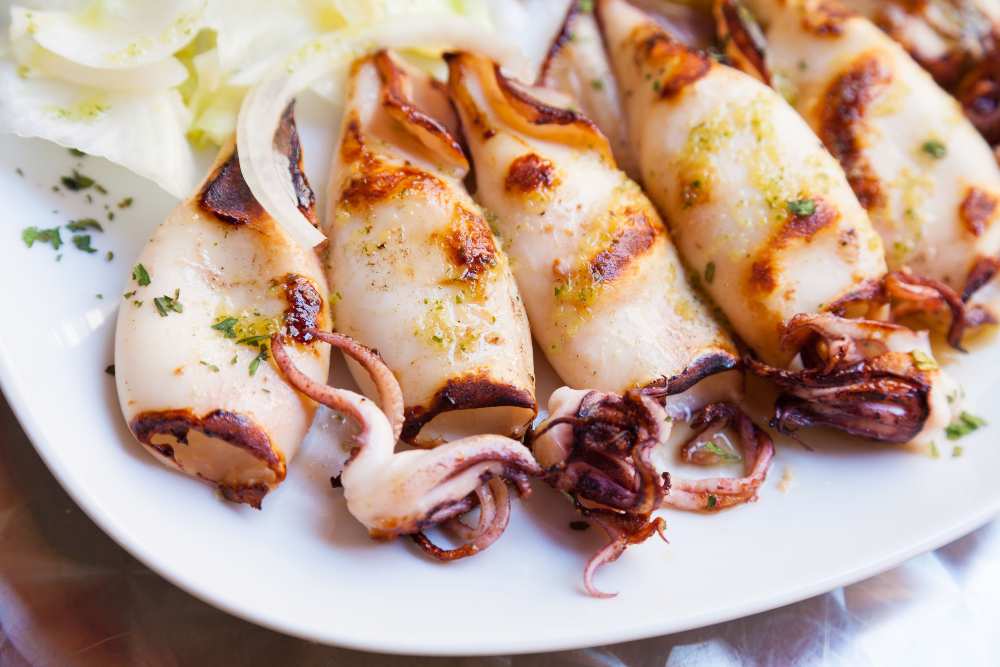 More than
30 years of experience
Unlike our other selections, our squid and baby octopus are freshly sourced from Indonesia and India. Though one might have preconceptions about these nations, both Indonesia and India are widely recognised for their marine harvest. Indonesia is known for its highly skilled squid fishing which reaps a bounty of fresh squid on a daily basis. On the other hand, fresh baby octopuses are highly sought after from the western coast of India. As we believe in upholding the quality of our products, we ensure that both the squid and baby octopus we receive are of the highest quality to meet the standards of our premium seafood selection. Additionally, we carefully source and work with local suppliers to attain the best price for the best quality attainable. 
Interested to learn more about our seafood selection? Check out what we have to offer down below or get in touch with us now for our entire catalogue!