High quality shellfish
Recognised as one of the best seafood importers in Malaysia, we at SK Frozen are amongst the most chosen seafood suppliers for the majority of international five-star hotels in Malaysia. We believe that our customers' choice stems from our guarantee in quality and freshness. Our processing plant, with HACCP and Halal certified, demonstrates our ability to meet the international standards for quality management, which allows us to consistently provide products and services that satisfy our customers' needs as well as regulatory requirements. Our production team is also able to meet custom packaging and cutting requirements which are done in a clean and temperature-controlled environment.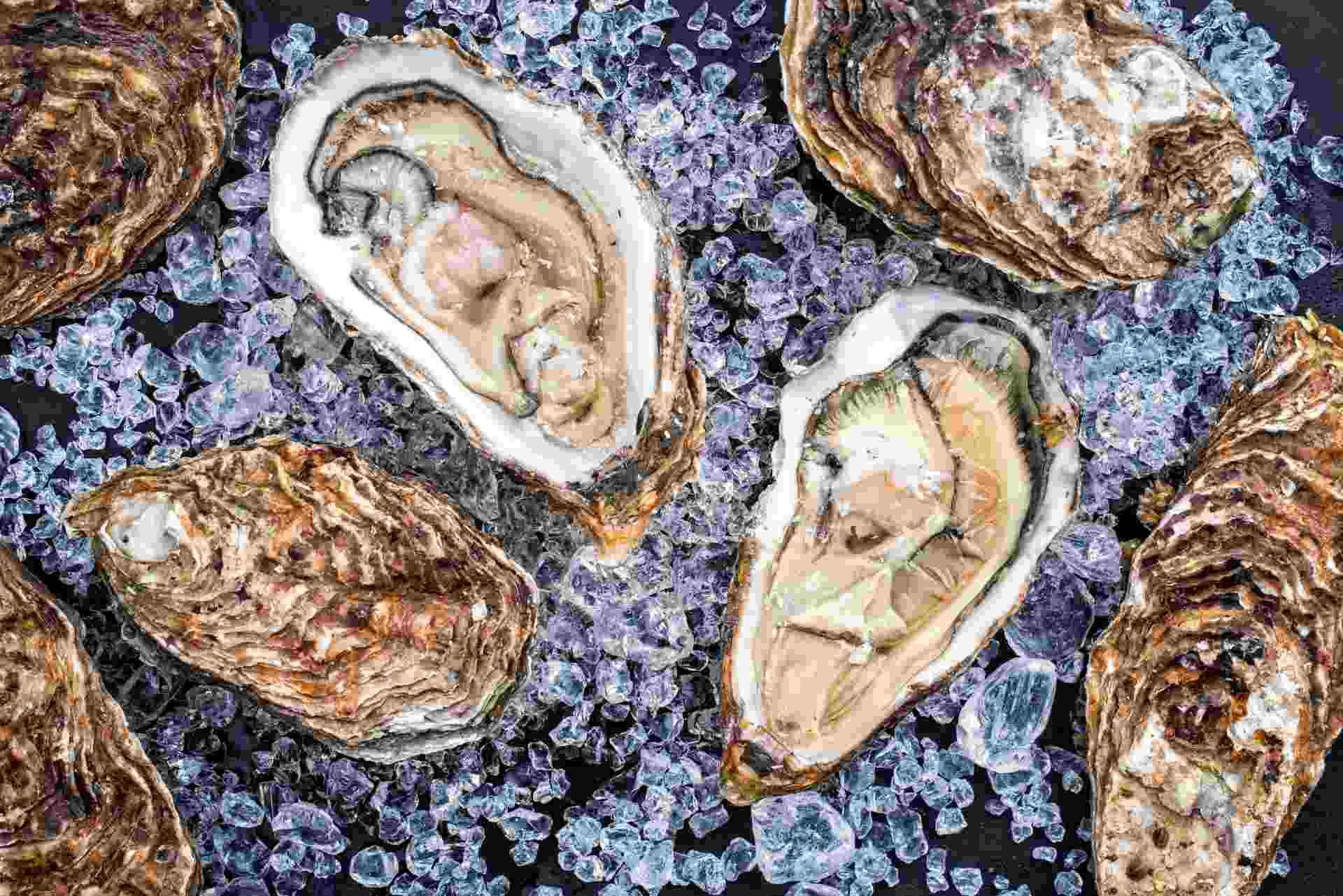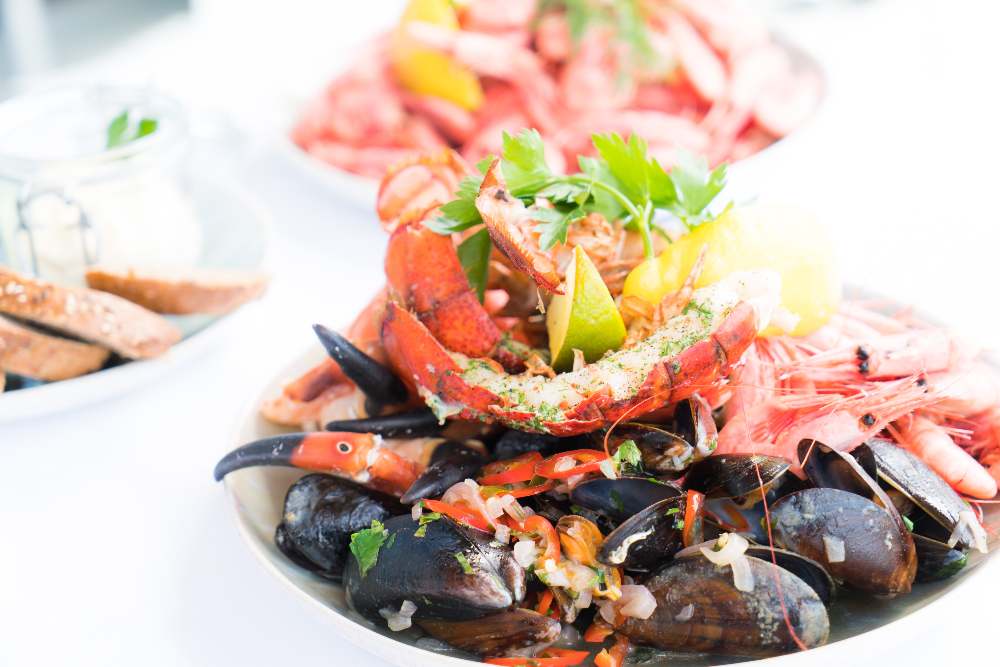 WIDE RANGE OF SELECTION
Amongst our other frozen seafood collection, crab and shellfish is one of our most sought after frozen products. Our crab and shellfish selection is sourced from both Pakistan and Sabah. The fishing and marine industry is an integral part of the national economy of Pakistan. Hence, Pakistan is able to offer a wide range of seafood with the freshest and highest quality available, while being widely recognised for their selection of crabs. As we seek to meet our premium guidelines, we also work closely with fishermen in Sabah for local crab and shellfish. Sabah is known for having the freshest seafood, allowing us to present to our customers a wide selection from our very own shores.
Interested to learn more about our seafood selection? Check out what we have to offer down below or get in touch with us now for our entire catalogue!